FREE SHIPPING ON ORDERS OVER $150 (AUS), $175 (NZ)**

DISCREET BILLING & SHIPPING


FREE SHIPPING ON ORDERS OVER $150 (AUS), $175 (NZ)**
PRIVACY PROTECTION
DISCREET BILLING & SHIPPING
100% SAFETY & SECURITY
MADE IN THE USA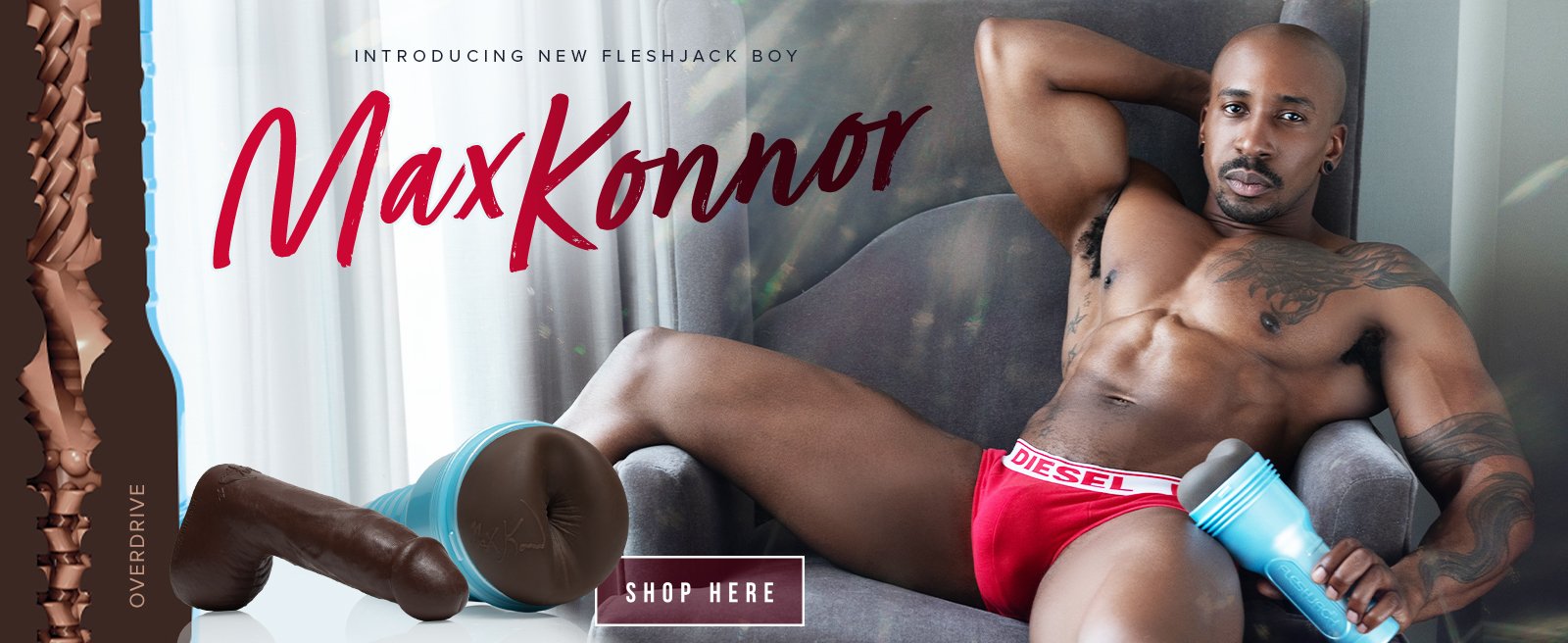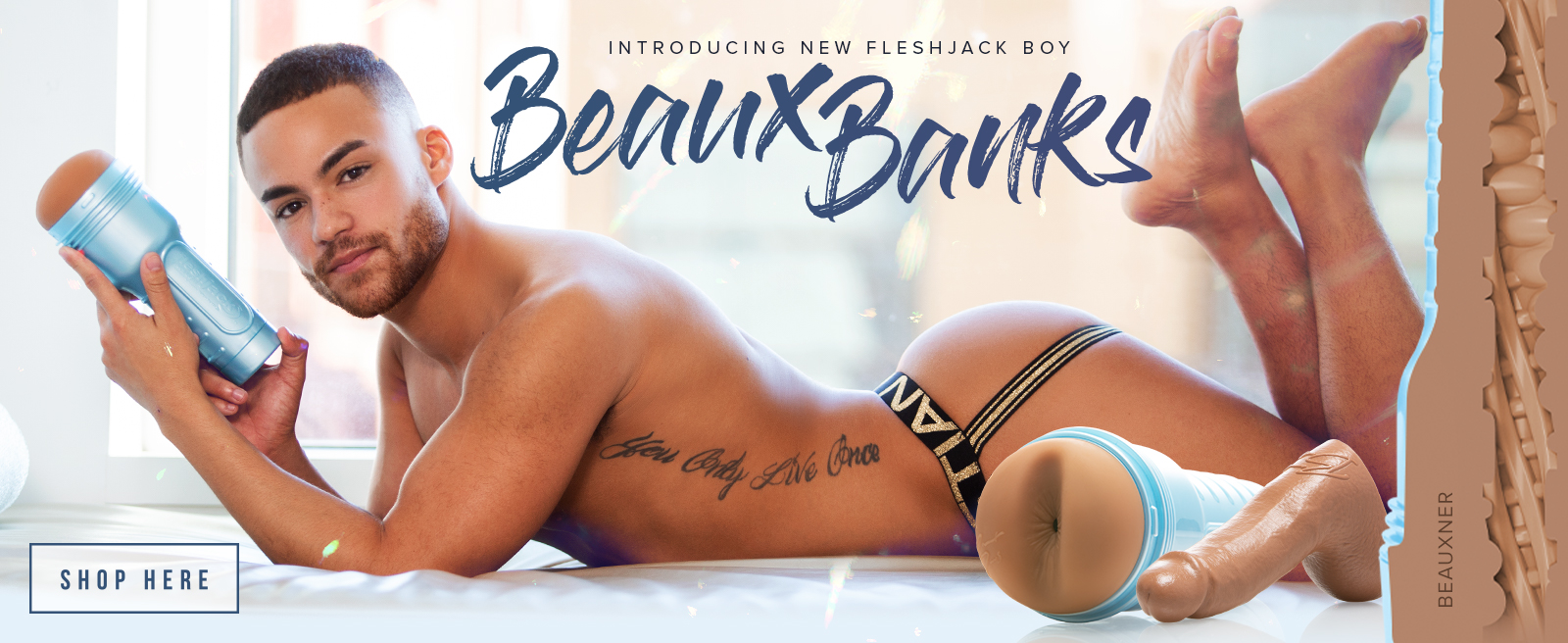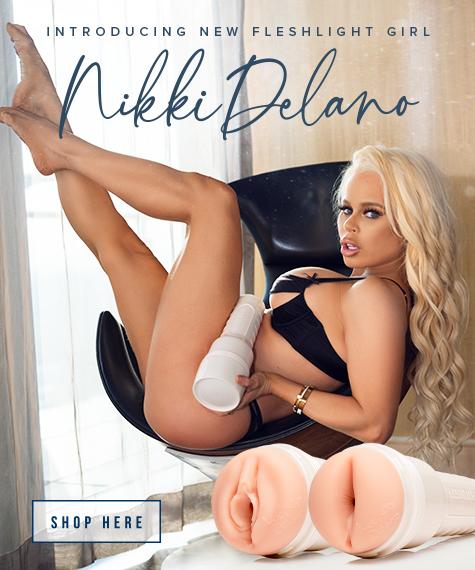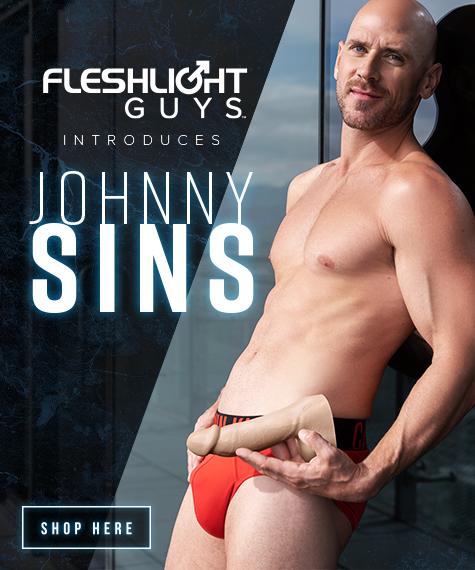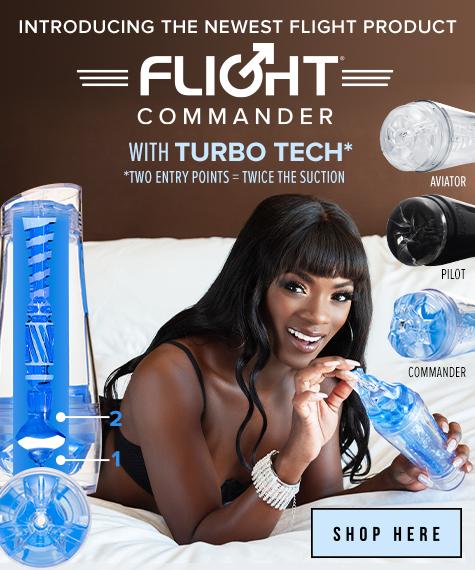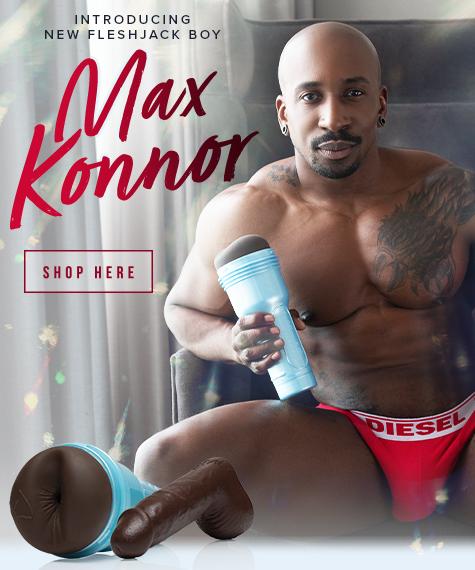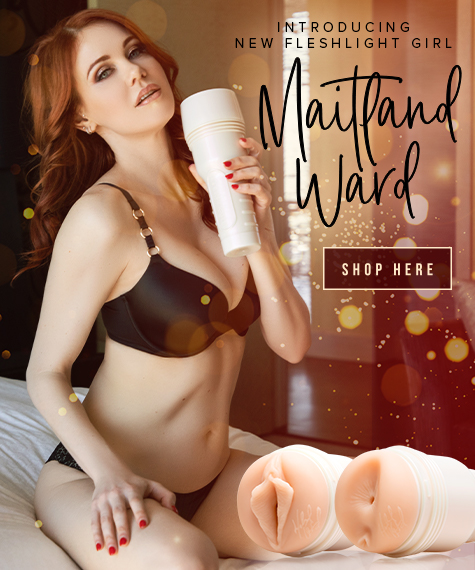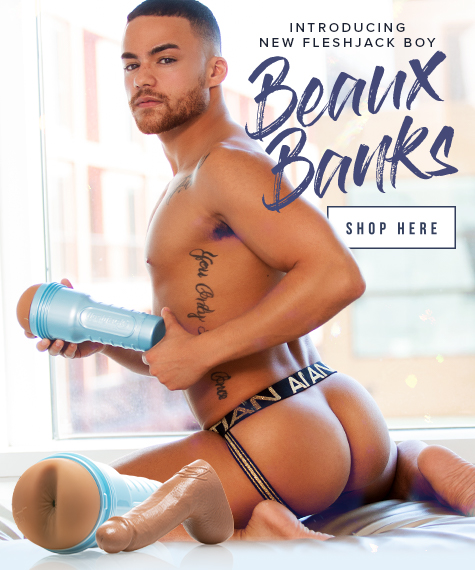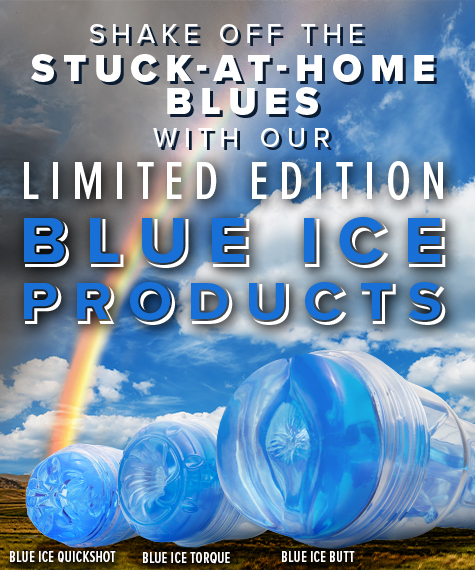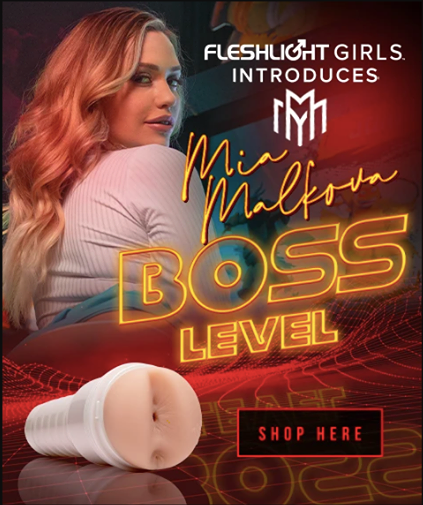 Founded over 20 years ago in the US, Fleshlight is now the number one male sex toys in the world! Fleshlight Sex Toys Australian store was officially launched in 2014, much to the excitement of our customers and wholesalers.
Named after our signature device, Fleshlight is a torch-shaped sex toys with an insertable orifice – vulva, anus, or mouth. The interior texture is made from Superskin, our exclusive skin-like material designed to simulate real sex.  
Aside from our signature Fleshlight, we also make a wide range of innovative adult toys for men and women. In 2015, we released Quickshot – a Fleshlight with an unobstructed exit point; in 2017, a Fleshlight Turbo blowjob simulator; and more recently, Fleshlight Quickshot Launch – an innovative toy that augments your Quickshot experience.
Aside from exciting new product developments, we're proud to have partnerships with porn's hottest adult stars. Our Fleshlight Girls range has stunning sleeves molded from your favorite actresses, while Fleshjack Boys is an exciting series of anuses, inspired by the hottest gays in porn. And for the ladies, our Fleshlight Guys dildos are just begging to get you off!
So however you play it, Fleshlight sex toys has an exciting toy to spark your excitement.
SLEEVE DESIGN
Channeled sleeve streches in order to accommodate the repeated displacement of your girth.
SUPERSKIN™
MATERIAL
The Key to "simulating the feel of real sex" is simulating the feel of real skin in a body-safe way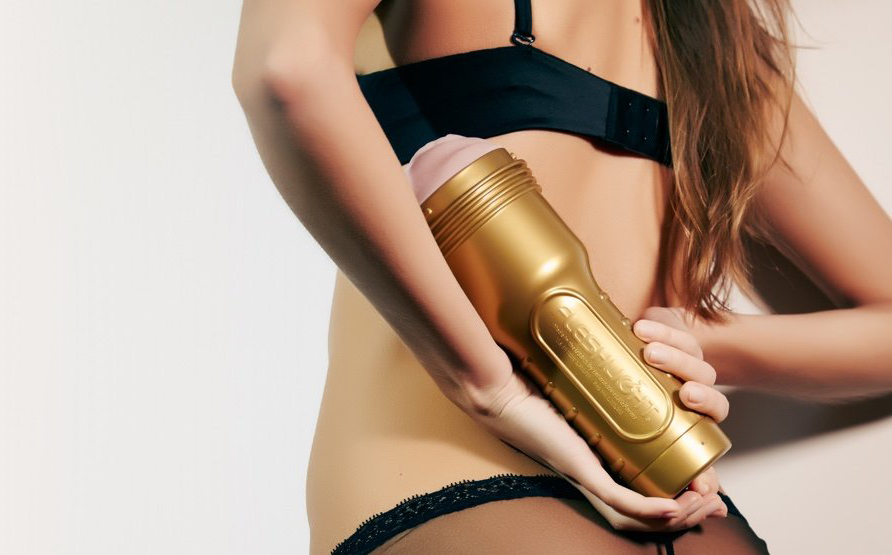 DISCREET & EASY TO CLEAN
With simple care and maintenance your Fleshlight can last years! It can also be discreetly transported or stored
VENTING AND SUCTION
Adjustable venting control system prevents the build-up of potentially harmful internal air pressure and allows you to dial-in the "right" amount of suction for you, preventing skin breakdown and soreness.
The soft pliable real-feel insert, pattented to be so life like, that many have proclaimed it feels better than the real thing. While there is no substitute for a real live woman, with amazing inner textures, and over 100 possible combinations to choose from, we all have to work a little harder to keep up.
5 EASY REASONS
Simulate the feel of real sex by sex toys.
Be fully body-safe, and safe to the user over and over again
Provide variety – men are going to want to experiment!
Be very easy to clean and durable
Be discreet and portable.